---
DAF cab switch - 2032257
DAF part number 2032257 is DCW part number 204297 for DAF LF applications.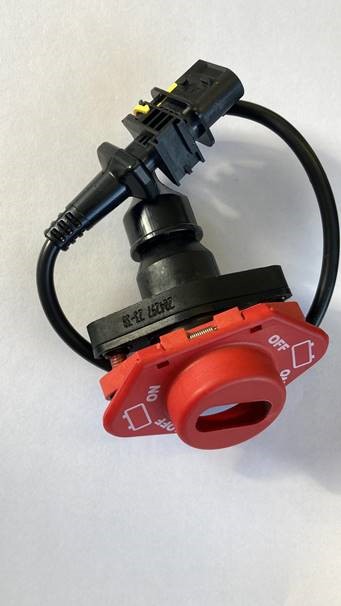 ---
Testing of fuel injection equipment
Do you need your fuel injection equipment testing? Contact us now and see how we can help!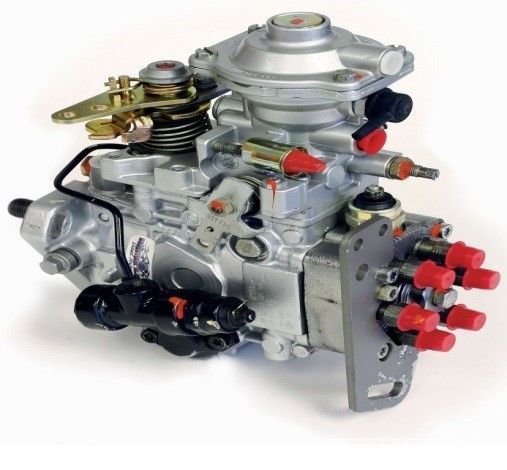 ---
Have you got a tractor with a lack of power?
It could mean your fuel pump needs looking at. We can test and report on the condition of your fuel pump and advise what the next steps are. For help and advise or to arrange collection contact us now to see how we can help!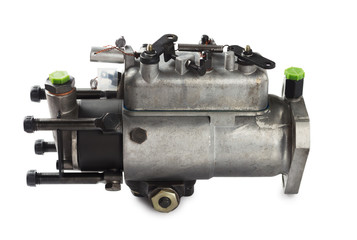 ---
Find us on Facebook
Why not check out our new Facebook page and give us a 👍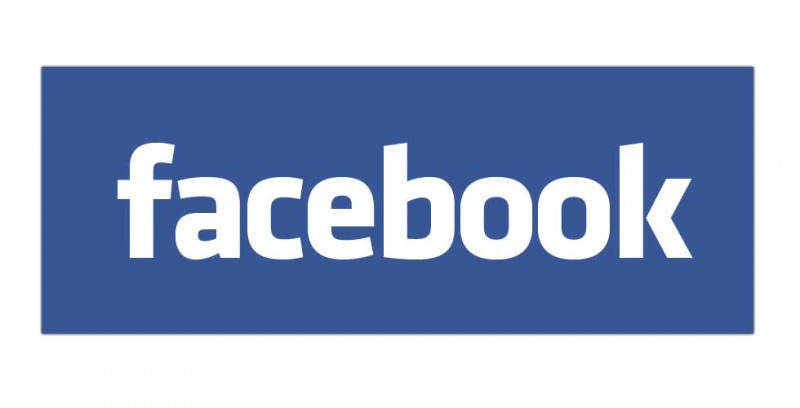 ---
New additions to Viatemis range for 2022
New to the Viatemis range of battery isolation switches, a variety of new switches with operating capacity of up to 600amp continuous rating. See date sheets for more information. See PDF for an overview or contact us for more information.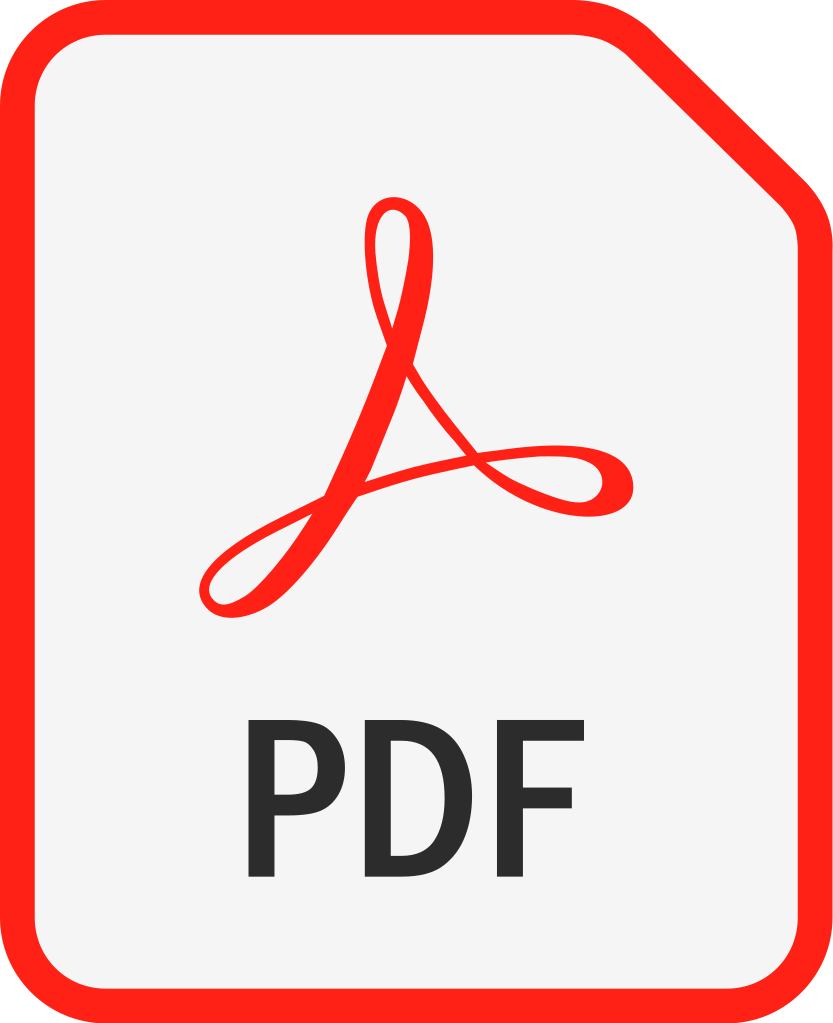 ---
Robert Ward awarded Appris Overall Training Centre Learner of the Year 2021 !!
We are delighted to announce that our apprentice, Robert Ward, has been named Appris Management Limited Learner of the Year ! Rob joined us in 2016 and since then, has become a highly valued member of the Woodhead team. He is hard working and enthusiastic and has already taken the lead in several new projects. Here is what his training centre tutors have to say ... "This person has been consistently excellent since they day they started at the training centre almost 5 years ago. With their excellent attitude, consistently outstanding standard of work and positive outlook, this person has been without doubt an absolute pleasure to work with and have in all the groups they have been in. This person is an absolute credit to themselves and their employer." - Mark Butcher, Programme Director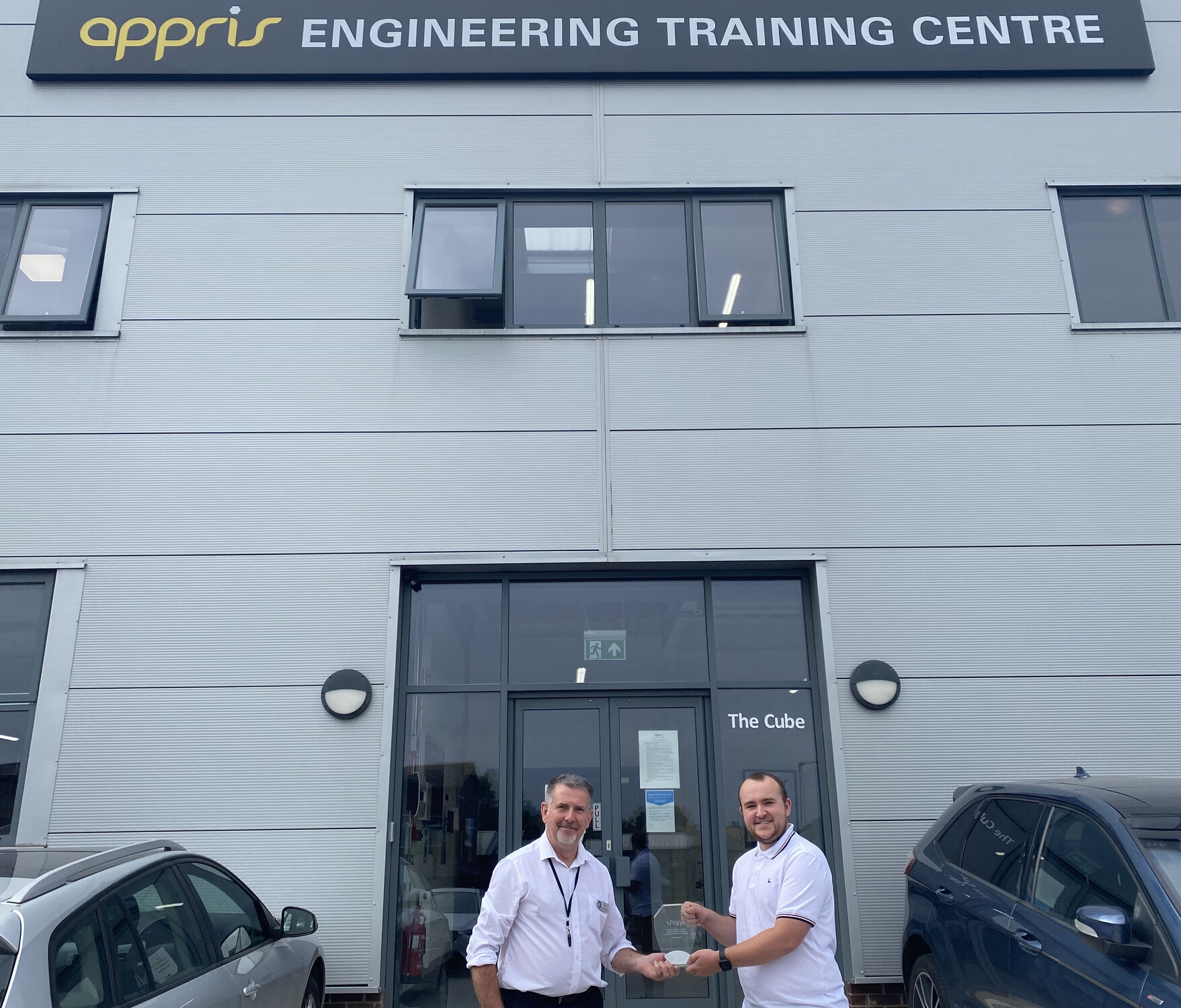 ---
ISO 9000 CERTIFICATE
We are accredited to BSEN ISO 9001:2015.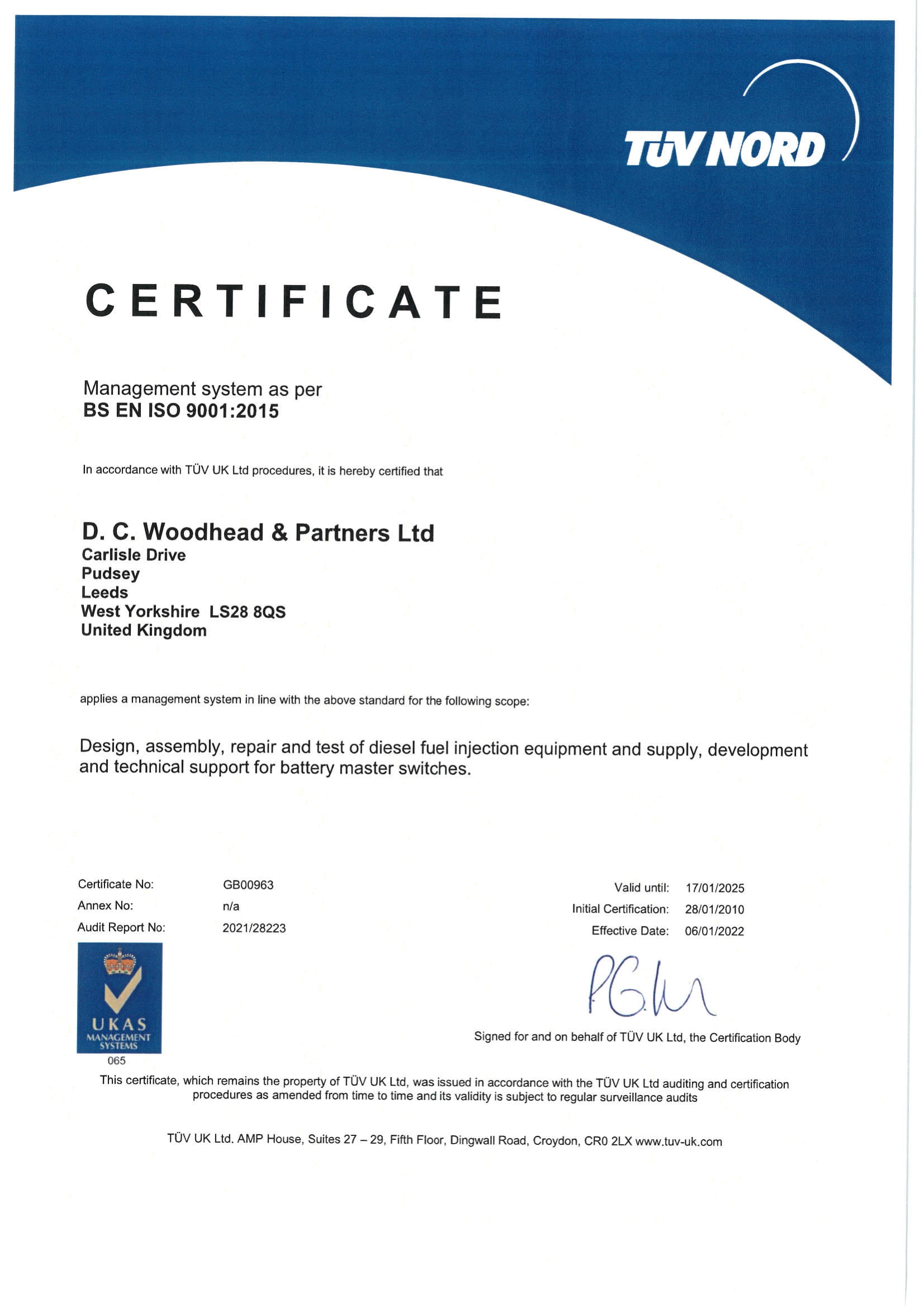 ---
DURITE SWITCH 060525 IS OUR SWITCH 200091M
This pneumatic control, double pole, ADR approved switch is part of our S190 Series. It is available from stock. It is Durite part number 06-05-25.
---
NEW 600AMP MANUAL CONTROL SWITCH
We are delighted to announce a new product to our range. The S305 Series includes switches with manual control, up to 600A continuous rating and has SIAE approval. Please see data sheet for further details.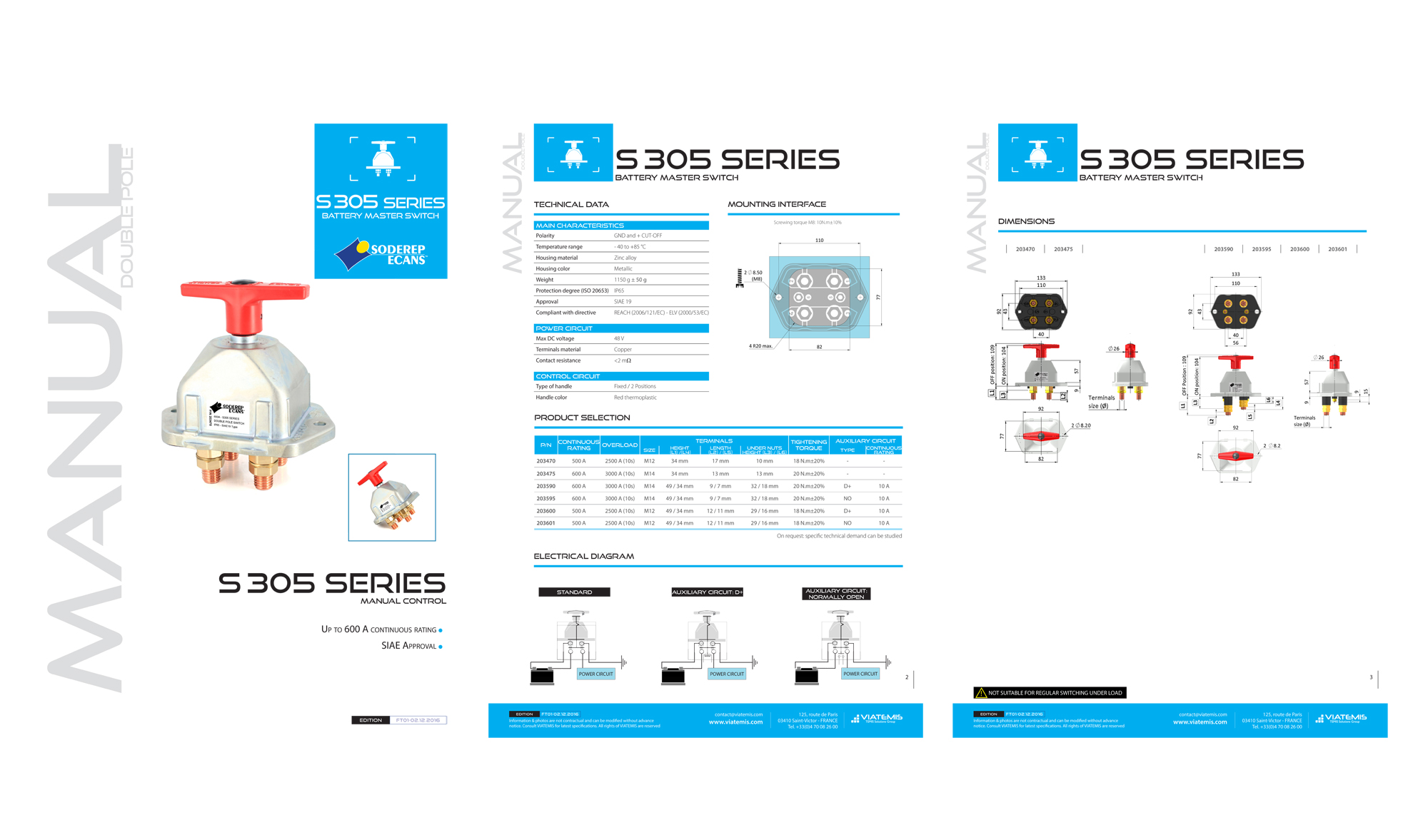 ---
NEW Master and Slave with Tyco fitting
New to our S250 Series of switches is the Master (203414) and Slave (203415) with one cable TYCO HDSCS connections. Now available from stock. Data sheet available on request
---
DID YOU KNOW THAT DCW ARE THE ONLY OFFICIAL STANADYNE AGENTS FOR YORKSHIRE & THE NORTH EAST OF ENGLAND ? CONTACT US NOW !
---
New addition to Scania range
A new range of Scania vehicles are being introduced to the UK market. These are fitted with a Viatemis (BMS) switch with four terminals. To comply with UK fuel loading and ADR regulations, a slave needs to be fitted. This new slave is part number 203769 (CB Slave 300A bi-stable 24V) and is now available from stock.